A

bout

Us
Doug Waggoner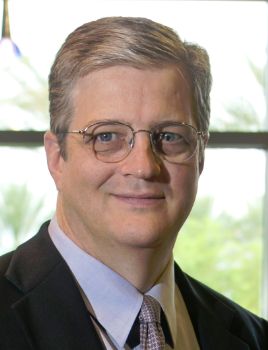 Doug has over 25 years of management experience in businesses ranging from an 8 person printing shop to a 50,000-employee corporation. For seven years, he worked as a President and General Manager in the aviation and electrical supply industries. Previously, he spent fifteen years as a manager and vice president in manufacturing companies. He has utilized the Predictive Index® as a key component of turning around struggling businesses, including manufacturing, distribution, sales, and service.
Doug holds a Bachelor of Arts degree in Economics from Brigham Young University, and an MBA in Operations Management and Organizational Behavior from the Marriott School of Management at BYU.
Resolution PI® is a member firm of PI® Worldwide, which publishes the Predictive Index®. PI Worldwide is a privately held international company with headquarters in Massachusetts, USA. Their management team includes recognized experts in organizational development, psychology, research, management consulting and employee relations. Licensed PI® consultants have offices throughout the world.
The Predictive Index®, a proprietary, proven tool has been translated into 67 languages including Braille, and is utilized by thousands of clients in 129 countries around the world. Over 1,000,000 people complete the Predictive Index every year.
---
Jennifer Anderson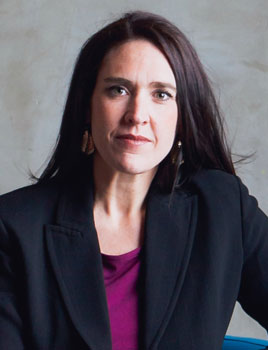 Jennifer consults companies on how to hire the right talent and how to keep the right talent from walking out the door. She has worked with companies in various industries including marketing, software technology, electrical engineering, medical equipment, education, semiconductor, training, language translation, network marketing, telecommunications, smart home, laboratory sciences, finance and accounting, and public relations. She leverages her 13 years in management and HR where she helped to turn around struggling divisions of national companies in the retail, staffing and technology industries.
Always studying groups in business and society, Jennifer holds a Bachelor of Arts degree in International Relations and Business and a Minor in Art History from Dominican University of California. She is published in Forbes, is a "Top 40 to Follow on Twitter", host of Job Club Radio, and speaks at national conferences addressing issues of how to hire and keep the right talent.
Need a Speaker?
An experienced and engaging public speaker, Doug Waggoner brings great insights to such topics as "Mystery-free Hiring," "Removing the Peter Principle from Promotions," and "Consultative Sales for Non-People Persons." Adept at tailoring his remarks to the needs of the audience, Doug enjoys addressing groups of all sizes. In addition to his passion for the Predictive Index®, he has addressed the art of motivation, the process of leadership, and participative management.